RE+ Texas
Since its debut in San Antonio, Texas in 2016, the event has garnered the attention of industry leaders and professionals from all cross-sections of the clean energy industry
Location
JW Marriott AustinAustin, TX
RE+ Southeast
RE+ Northern California is the largest forum for professionals dedicated to the integration of solar, storage, and additional renewable energy assets
Location
Georgia World Congress Center Atlanta, GA
Great American Tiny House Show
Housing solution marketplace, the leading tiny home expo and conference
RE+ International
Housing solution marketplace, the leading tiny home expo and conference
Time
September 11-14, 2023
Location
The Venetian Convention and Expo Center Las Vegas, NV
Solar & Storage España (RE+)
Solar + Storage España will feature exhibitors, education conferences, and workshops focused on the Spanish clean energy market. The event will offer opportunities to interact with experts, learn about the latest trends in the sector, and build profitable business cases that respond to the challenges and opportunities of solar and storage in one of the most dynamic markets in the world.
City/Country
Barcelona, Spain
Convention Center
World Trade Center Barcelon
Intersolar Europe
Intersolar Europe is the world's leading exhibition for the solar industry. It takes place as part of The smarter E Europe – the continent's largest platform for the energy industry. It focuses on photovoltaics, solar thermal technologies and solar power plants.
City/Country
Munich, Germany
Convention Center
Messe München
ZeroEmission Mediterranean 2023
ZEROEMISSION MEDITERRANEAN 2023 is the trade fair dedicated to technologies for the production of electricity from the sun, energy storage systems, grids and microgrids, electric vehicles, charging infrastructure, green hydrogen and fuel cells, multiutilities, energy saving, energy communities, carbon sequestration and other renewables.
Convention Center
Rome Exhibition Centre
Solar Solutions Düsseldorf
The leading trade fair for solar professionals in North-Rhine Westphalia.
City/Country
Düsseldorf, Germany
Convention Center
Messe Düsseldorf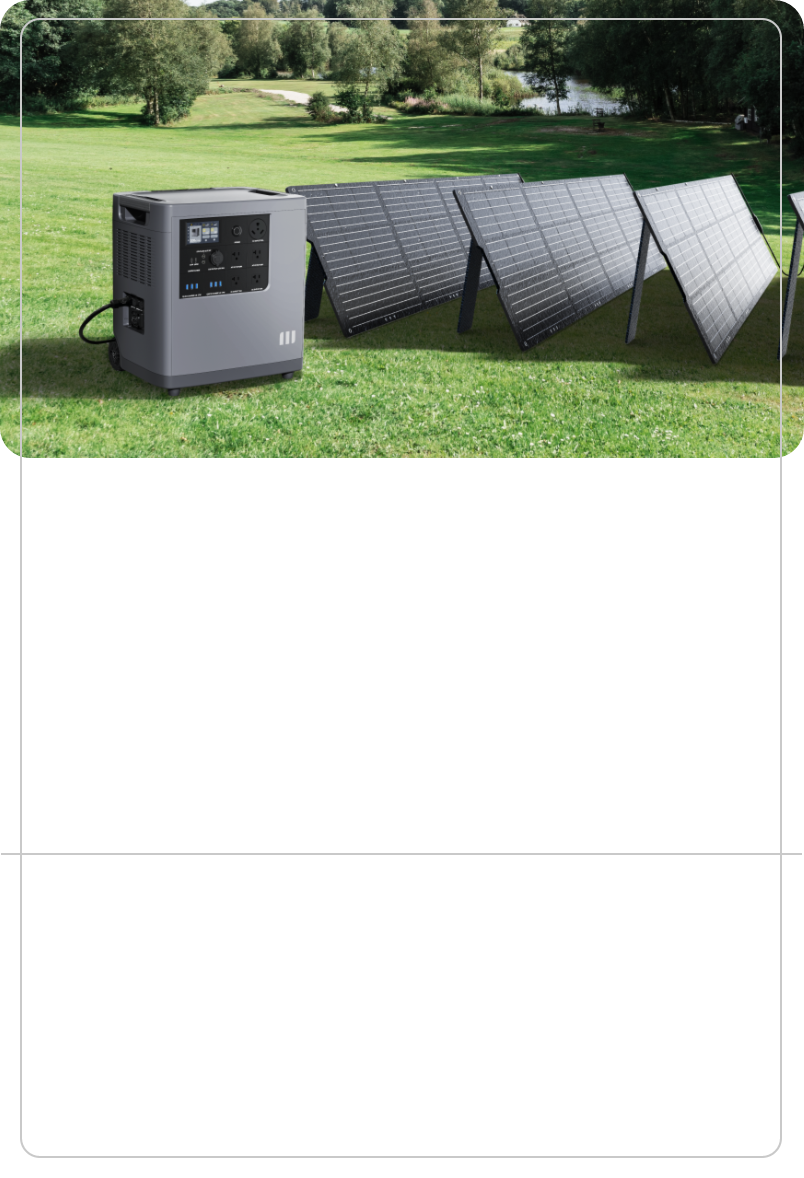 RE+ Northern California
RE+ Northern California is the largest forum for professionals dedicated to the integration of solar, storage, and additional renewable energy assets like wind energy and electric vehicle infrastructure in the region
Location
SAFE Credit Union Convention CenterSacramento, CA
Intersolar Europe 2022
Intersolar Europe is the world's leading exhibition for the solar industry
RE+ 2022
RE+ brings the modern energy industry together to foster a cleaner future for all. The largest and most comprehensive event in North America
Time
September 20-22, 2022
Intersolar North America 2022
North America's premier solar + storage event that brings together innovators and decision makers in the solar and energy storage industry
Time
Feburary 14-16, 2023
Location
Long Beach, CA, US
4th Annual Greater Frisco Home & Garden Show
You'll find everything you need to solve your home & garden projects under one roof
Location
FORD CENTER AT THE STAR, TX
ENEX
The jubilee, 25th Enex was the arena for 248 leading companies, the energy industry's leaders from 15 countries. The exhibitors showcased and presented the latest energy-saving and ecological technologies for renewable energy sources' sector. The Exhibitors brought together for the power industry meeting offered a plethora of modern heating and ventilation systems, the latest photovoltaic and energy storage solutions, schemes designed to improve energy efficiency, and even hydrogen technologies.
City/Country
Kielce, Poland
Convention Center
Targi Kielce Expo centre
RE+ Texas
Since its debut in San Antonio, Texas in 2016, the event has garnered the attention of industry leaders and professionals from all cross-sections of the clean energy industry
Location
JW Marriott AustinAustin, TX
RE+ Southeast
RE+ Northern California is the largest forum for professionals dedicated to the integration of solar, storage, and additional renewable energy assets
Location
Georgia World Congress Center Atlanta, GA
Great American Tiny House Show
Housing solution marketplace, the leading tiny home expo and conference
RE+ International
Housing solution marketplace, the leading tiny home expo and conference
Time
September 11-14, 2023
Location
The Venetian Convention and Expo Center Las Vegas, NV
Contact Us
Phone Service:
General Questions:+1(855)660-1323
Monday - Friday 9AM -5PM(ET)
Technical Hotline:+1(510)405-4633
Monday - Friday 9AM -5PM(ET)
Wholesalers or Distributors: