learn-21
How to View Performance
You can check your daily energy status and reports using the following steps.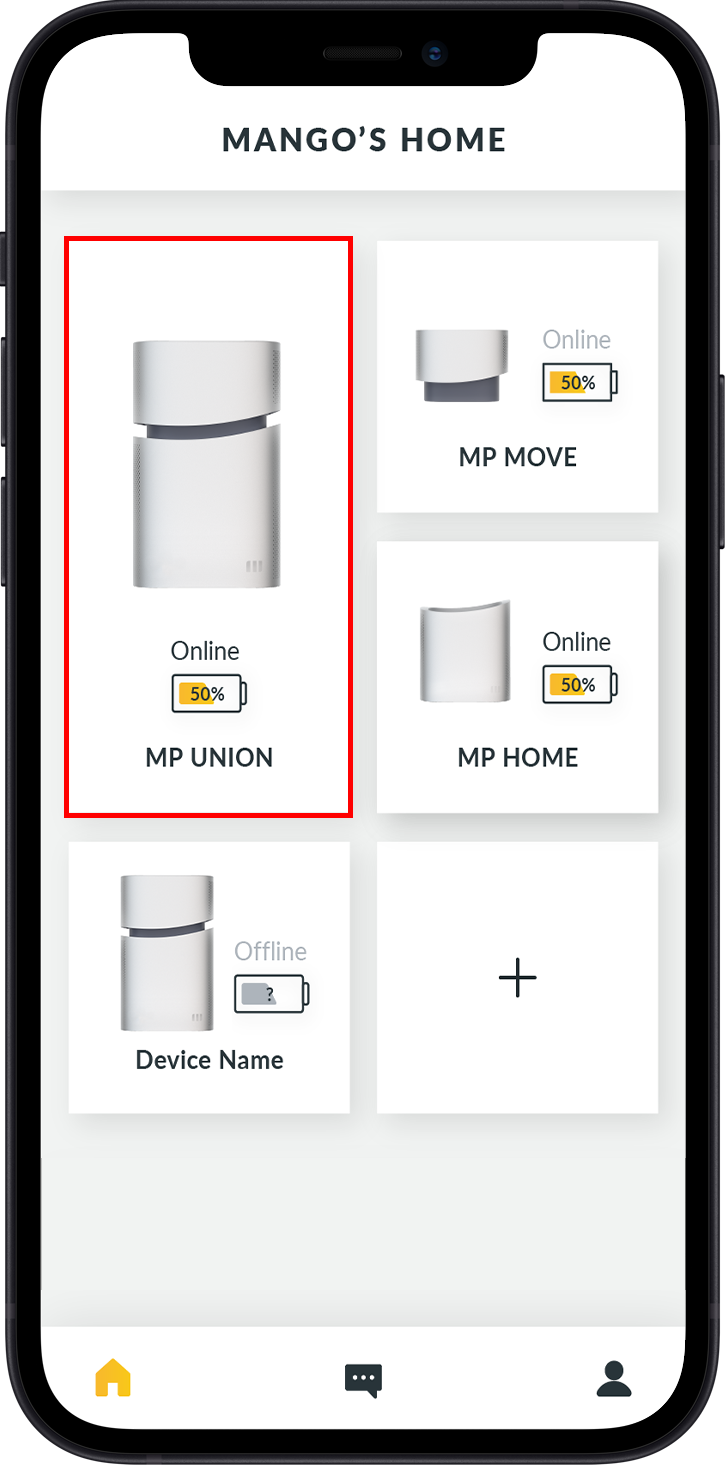 Step 1: Open the Mango Power App and choose your Mango Power Union / Power Home on the Home Page.
Step 2: Click the Green Report button.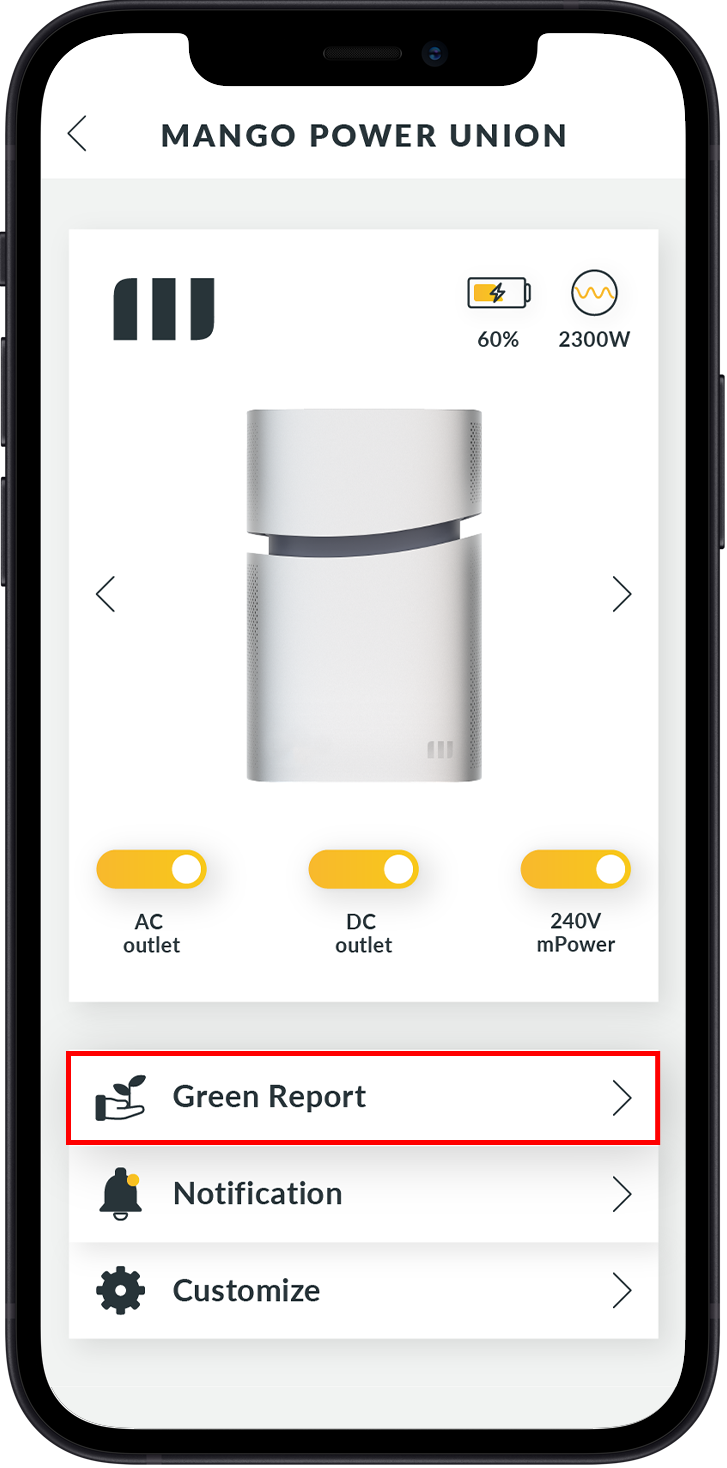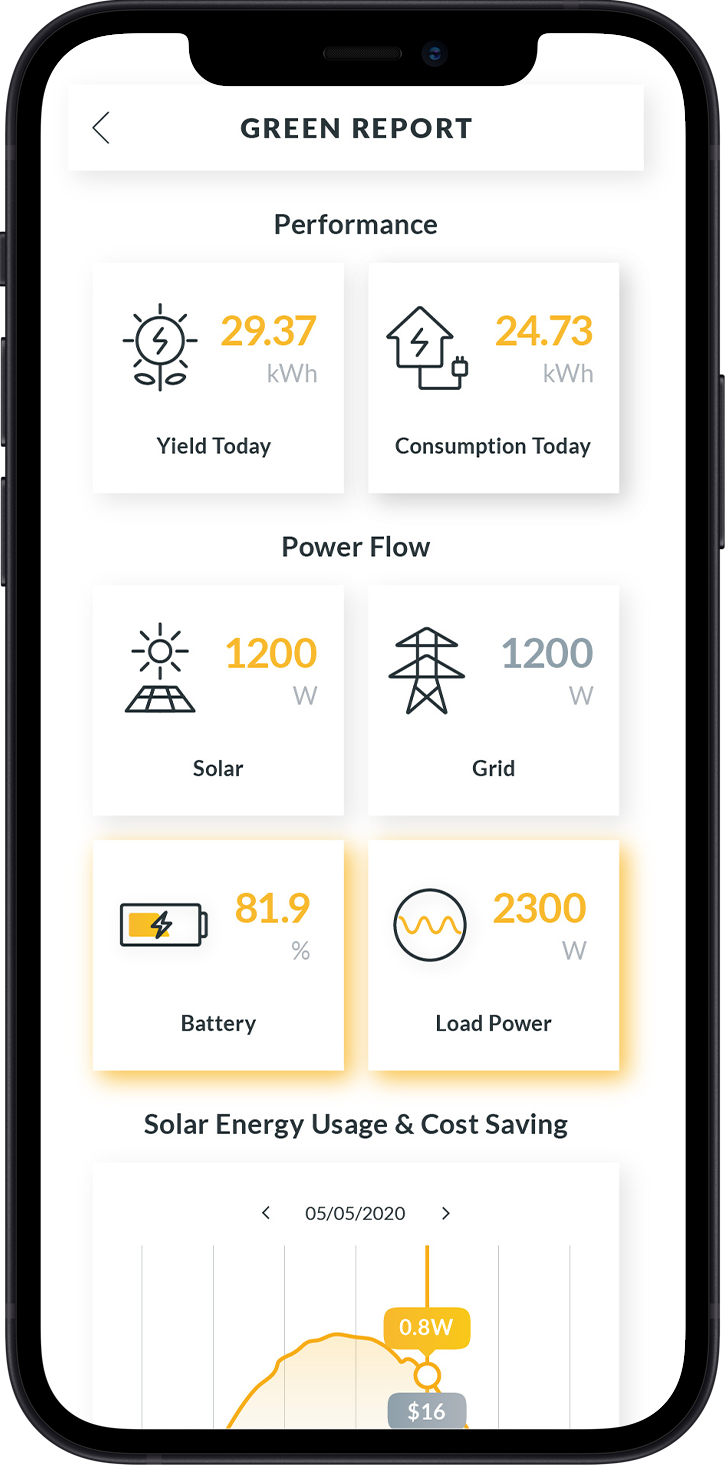 Step 3: On this page, you can see your current energy flow between your solar panels, the grid and your devices. It also shows YOUR green energy generation, consumption, and energy expense savings.